Cave Creek Flooring Carpet Tile Laminate
Where VALUE, QUALITY, and INTEGRITY are top priority. Cave Creek Flooring has been family owned and operated for three generations. Our trained installers are ready to help with all your residential and commercial flooring needs.
Household Flooring Services
You should have only the best flooring in your home. Regardless of it being tile, laminate, vinyl, wood, or carpet, Cave Creek Flooring has everything you need. We put prime focus on our in home flooring services.
Business Flooring Services
At Cave Creek Flooring we have extensive knowledge in commercial flooring. Whether it is a small businesses or corporation, warehouse or office space, or something in between you can find it at your community Cave Creek Flooring company.
Flooring Redesign Services
A home remodel is an amazing, yet immense challenge. Updating your archaic kitchen or bathroom with a set of new flooring, countertops, and cabinets can bring new spice to an old area. New countertops and cabinetry by Cave Creek Flooring will give your home the face lift it rightly deserves.
Cave Creek AZ Flooring Company
Let Cave Creek Flooring by your flooring service experts on everything from installation to maintenance. Your local Cave Creek area store knows the best choices regardless if it being for your residential or commercial application. Being able to choose the style you want will bring a sense of pleasure to your home as it can showcase a bit of your personality for everyone to see.
Cave Creek Flooring offers redesigning and installation on wide range of flooring, countertops, and cabinetry. Using a variety of professionals with years of experience we are able to fix everything from tile flooring to cabinetry hardware. Whether you want something classical or modern, our remodeling team will give you the style you've always sought for in your home.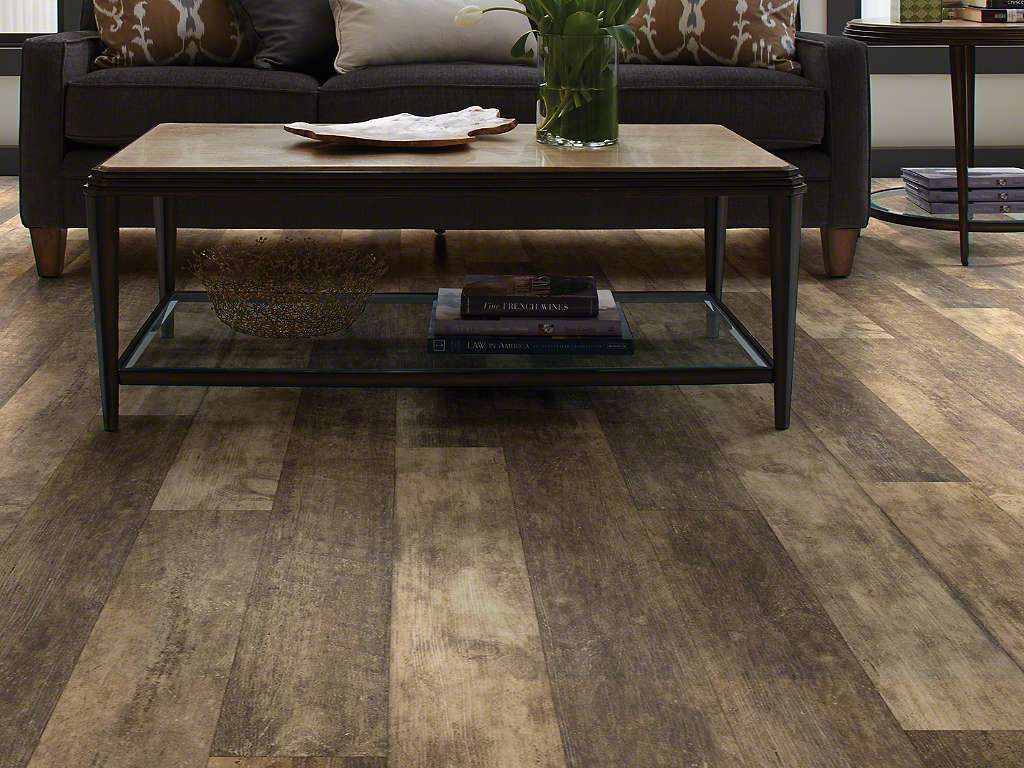 Cave Creek Flooring Installation
With our flooring specialists you'll find all the knowledge you need to select the best style and design for your home. At Cave Creek Flooring we offer both residential and commercial options from vinyl, tile, carpet, laminate, and wood.
A few of our options include:
Berber Carpet | Frieze Carpet | Saxony Carpet | Textured Carpet
Classic Wood Flooring | Exotic Wood Flooring | Hand-Scraped or Wire Brush Wood Flooring
Ceramic Tile | Granite Tile | Limestone Tile | Marble Tile | Porcelain Tile | Slate Tile | Travertine Tile
Call Cave Creek Flooring  at 602-281-4994 to start your free quote.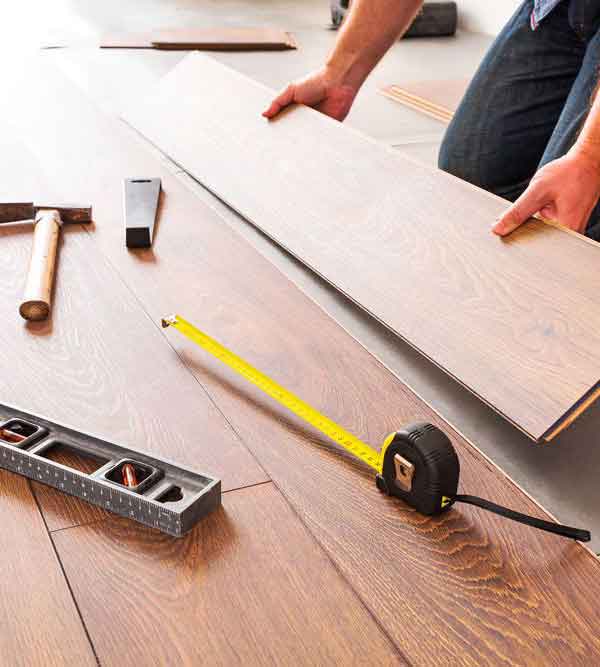 Cave Creek Countertop & Remodeling
Completely remodel your living space with our countertop specialists. Whether you need something basic like new backsplash or a total redesign of your countertops, flooring, and cabinets, or Cave Creek remodeling team will set you on the path of success. Update everything from bathrooms, bars, and kitchen with plenty of affordable options. A few of our countertop styles include:
Granite Countertops
Silestone Countertops | Antimicrobial Protected Silestone Countertops
Caesarstone Countertops
Custom Cabinetry
Call Cave Creek Flooring  at 602-281-4994 to start your free quote.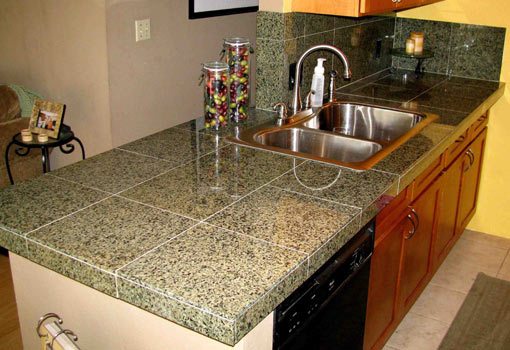 "They replaced the large hall floor tile at Cave Creek AZ. The salesman was extremely knowledgeable, measurement and recommendations were exact, and installation was quick and professional."
"We are very happy with the floor that Cave Creek Flooring – Carpet Tile Laminate installed in the home office. The salesman was very helpful. The installation manager was also helpful. I really appreciate."